Did you know that LEGOs were invented in 1932?
Of course, you did – you know basically everything there is to know about LEGOs! That's why we're thrilled to have you join us here at Brick Set Go. We're here to focus on everything and anything there is to do with LEGOs. Whether you're here to learn about the latest LEGO news, hear what we think about the LEGO games, or if you're looking to expand your creative imagination with new design ideas, we're here to help. But, that's not all that you'll discover here with us. This blog is dedicated to sharing all there is to love about LEGO. So, whether you're new to the world of LEGOs, you're re-discovering your childhood love of LEGO with your own child, or if you'd call yourself a professional LEGO builder.
Our team at BrickSetGo is exclusively made up of adults who refuse to grow up! We have a team of LEGO enthusiasts who have a collective build time in excess of over 10,000+ hours, making us masters of our craft! Our team has their prize builds on their respective shelves, and has a pulse on all the latest LEGO sets, and those on the horizon! Due to all of this and more, our team serves as the ultimate LEGO building assistants!
Our Goal
Here at Brick Set Go, we want to celebrate the love of LEGO with you. We aim to be a place where all LEGO fans, no matter what age, can connect and share the joy that LEGOs bring into their lives. Our biggest goal is to provide you with a complete summary of all things related to LEGO. We won't just go over the latest releases and kits on the LEGO market either. We'll discuss some of the most tried and true LEGO sets that hold a special place in all of our hearts. 
Our goal is to provide coverage of all the coolest happenings within the world of LEGO. We aim to be better than the news sites and the all-encompassing toy blogs out there, offering expert-led LEGO content that focuses on these famous blocks and them alone. 
We want to provide you with all of the information our team of LEGO experts has, so whether you're starting our or think you should be a LEGO building professional, you'll learn something new! Here at Brick Set Go, we aim to be your number one source for all of your LEGO questions, concerns, and milestones. 
What We Offer
As you dive deeper into the world of LEGOs, we're here to guide you through every single moment of your journey. We offer detailed guides, which will break down how to accomplish your dream build (and how to keep your build together). Also, we'll give thorough reviews on all of the latest build kits to hit the market, the latest LEGO movies and TV shows, and your favorite LEGO video games. 
We offer a plethora of LEGO-related content here at BrickSetGo. However, our key goal is to offer passionate and authentic content that isn't produced just to get cheap clicks. We choose our topics and coverage very carefully and trust our passionate writers to stay on top of trends. We have a mix of LEGO Set reviews, Build Guides, comparison guides, theme guides, free-building ideas, rank lists, speculation/news articles, and so much more!
But, that's not all that we're here to offer you here at Brick Set Go. We'll share our opinions about all things related to LEGO, paired with the most recent merchandise drops in the LEGO universe. So no matter what LEGO-related thing you're looking for online, you'll find it all right here.
How We Operate
To ensure that we rate all of our LEGO reviews equally, we have a strict set of rules that we follow. By following these rules, we ensure fairness in our reviews, as well as high-quality content. Ultimately, we desire to be your #1 source for trustworthy LEGO information. 
On our website, we have a dedicated and passionate team of fellow LEGO-lovers who know all of the fine details about LEGOs. We only hire the best of the best, so you'll be sure to virtually bond with the writers on our website. Plus, all our content is carefully vetted by members of the LEGO community. That way, you can be confident you're only getting high-quality and trustworthy content for your next LEGO build. 
Our Core Values
Here at Brick Set Go, our core values are: 
Trustworthiness
Passion
Creativity
Connection
Excellence
Our Team
Are you curious about the brilliant masterminds that create the content you read here at Brick Set Go? Meet our team of writers who love everything there is about LEGO! When they're not off building their own creations and trying to out-build one another, they're dedicated to sharing their building experience with you. Meet our wonderful team of writers:
David Borgogni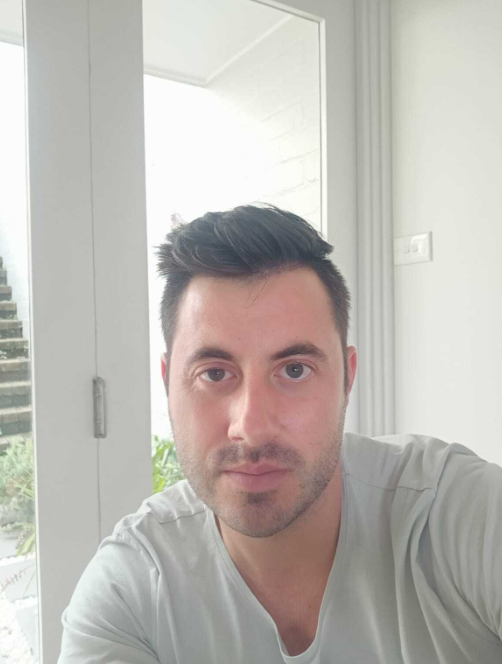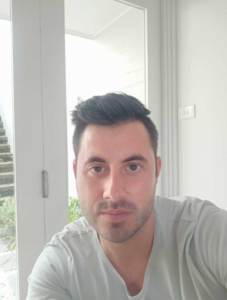 David is a dedicated and experienced content creation professional with a love for BMX, Ecommerce, the outdoors, and, most importantly, LEGO. Having grown up with these monumentally popular bricks, David knows a thing or two when it comes to LEGO sets, best building practices and always has an ear to the ground for new sets on the horizon.
Favorite LEGO Set:

I'm a Tolkien buff, so LEGO's largest The Lord of The Rings set ever, The Tower of Orthanc, is my favorite building kit. 

Favorite LEGO Series:

I've been collecting sets from the Architecture theme for over a decade. 

First LEGO set:

I started playing with LEGO as a toddler, and the first set my parents got for me was the 1990 2609 Duplo Racer. I still keep this set in my collection. 

LEGO set They have their eye on (July 2022):

I can't wait to get my hands on the latest LEGO Icons Loop Coaster set. 

LEGO Hot Take:

Never stop playing.
Melika Jeddi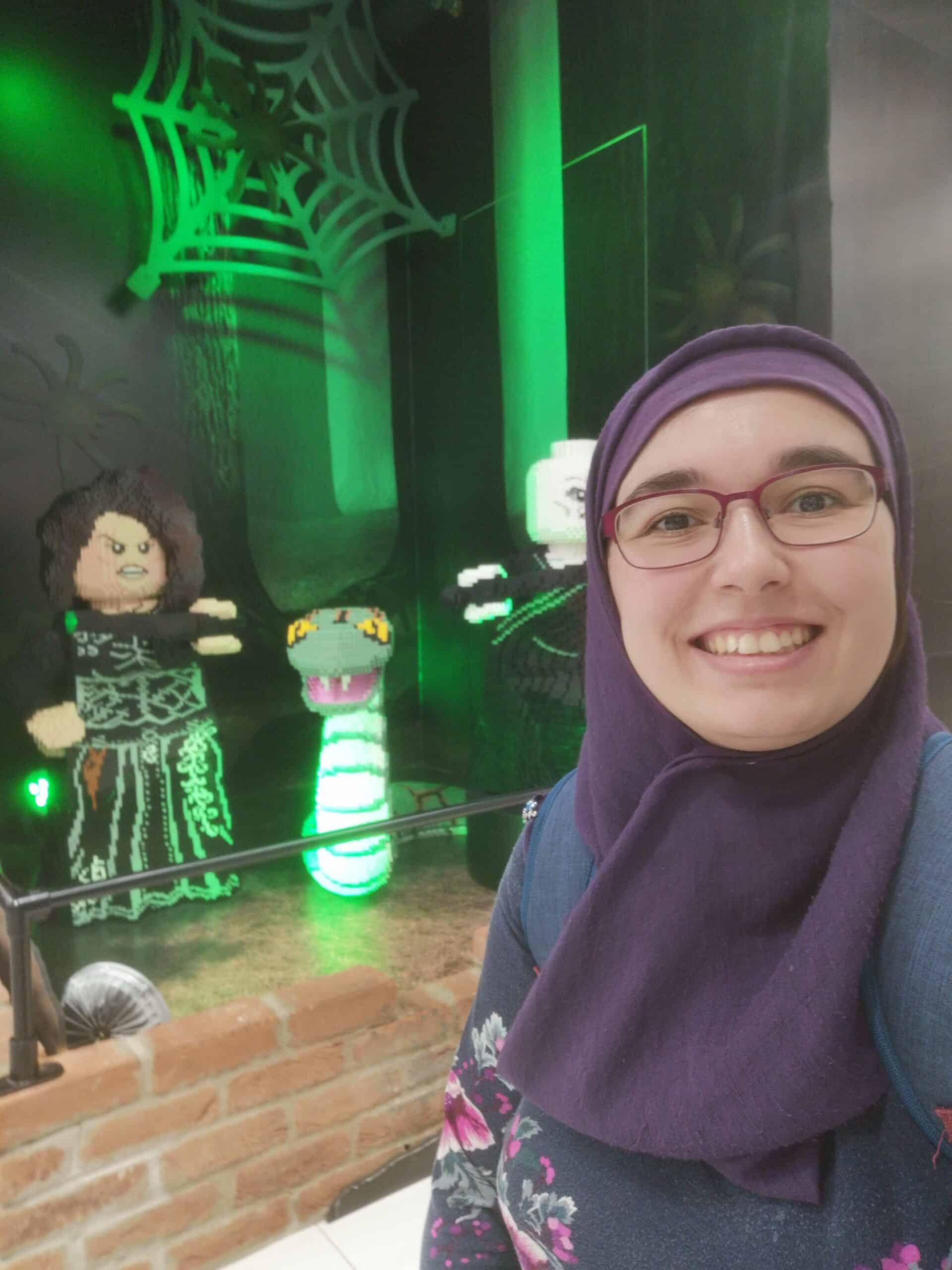 Melika is Brick Set Go's in-house collector. Melika loves nothing more than sourcing, curating, and building the newest and most eye-catching LEGO sets out there. She is meticulous in her building process and she is also a stickler for detail in her writing, only publishing the best of the best. Outside of the world of LEGO, Melika is a keen gamer, a follower of all things pop culture, a streamer, and also runs her own website, ScreenHype.
Favorite LEGO Set: It's a tough call as I have so many great ones, but I think it would have to be the Lego Batman Batmobile Tumbler Set 76240. It's so incredibly sleek, and makes for the most amazing display piece.
Favorite LEGO Series: Definitely Lego Harry Potter, there are so many sets in that series that I either own or want to buy.
First LEGO set: I played with Lego all the time as a kid, but never had an actual set until I was an adult. My first set was the Lego Marvel Black Panther Pursuit Set 76047. I had a blast putting it together, and it was so exciting to finally own a real set.
LEGO set They have their eye on (July 2022): Too many! But I think first on the agenda will be the Lego Harry Potter Shrieking Shack Set 76407.
LEGO Hot Take: Most sets are not worth the price that Lego put on them. Don't get me wrong, I'll still buy them and enjoy them, but I'm very aware that I'm being ripped off. Lego is so overpriced, and I think it's a shame as more people could enjoy the sets if they weren't so expensive.
Candace Osmond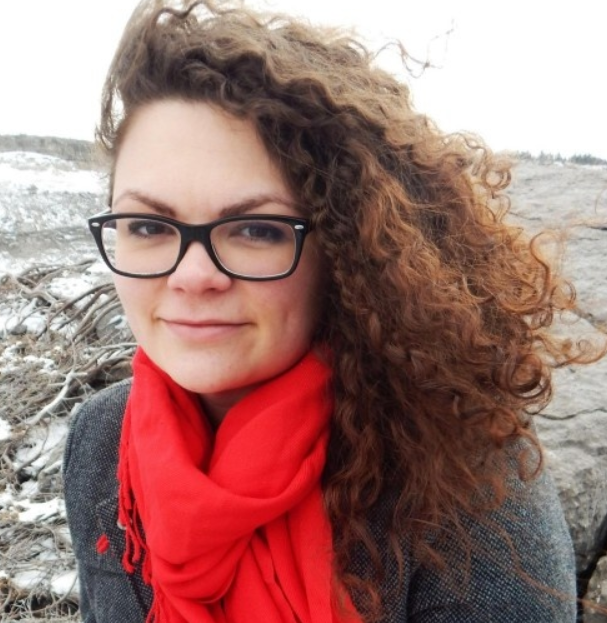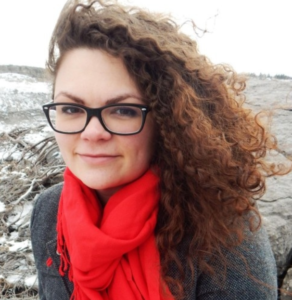 Candace is a busy lady, and can often be found at a desk writing away. Whether that be on a fresh new article, or workshopping ideas for her next book. Outside of being a published author, Candace is a keen LEGO fan and this love of LEGO is undoubtedly one of the key factors as to why she is such a great creative writer, so it only seemed natural to combine the two.
Favorite LEGO Set: The LEGO bookshop! I used to have it displayed on my bookshelf but it got damaged during a move and I lost a bunch of pieces so I'm hoping to replace it soon.
Favorite LEGO Series: The Minecraft LEGO series
First LEGO set: LEGO Dollhouse mansion when I was 9! I loved it so much, it even had a working elevator. I knew I was hooked after that.
LEGO set They have their eye on (July 2022): The Stranger Things LEGO set. I want it. I need it. It's on my Christmas list.
LEGO Hot Take: I don't think LEGO will ever go out of style. It appeals to all ages and with the fandom colabs, there's literally something for everyone!
Sarah Weisberg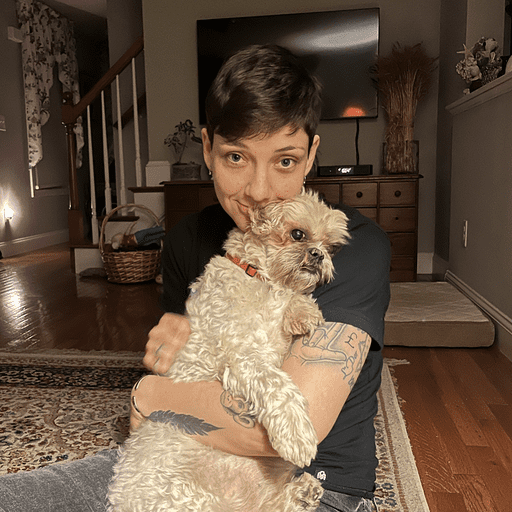 Sarah is one of those people that champion all things whimsical and colorful, hence her lifelong obsession with Nintendo properties. She's a huge Zelda, Mario and Pokemon fan, and when she isn't playing her Switch, she's often found building intricate LEGO sets.
Favorite LEGO Set: The World Map
Favorite LEGO Series: This is SUCH a hard question; deadlocked between the LEGO Architect Series and LEGO Ideas
First LEGO Set: LEGO Creator Vacation Getaways 3 in 1
LEGO Set I have my eye on as of July 2022: The Atari 2600
LEGO Hot Take: LEGO is definitely skewing more towards an adult audience, and I think that's one of the best things I've seen in a long time. Collaborations with Nintendo and Adidas are some of my favorite pieces, and the Architect Sets are my favorite quick builds. They need to release a Boston skyline!
Mark LoProto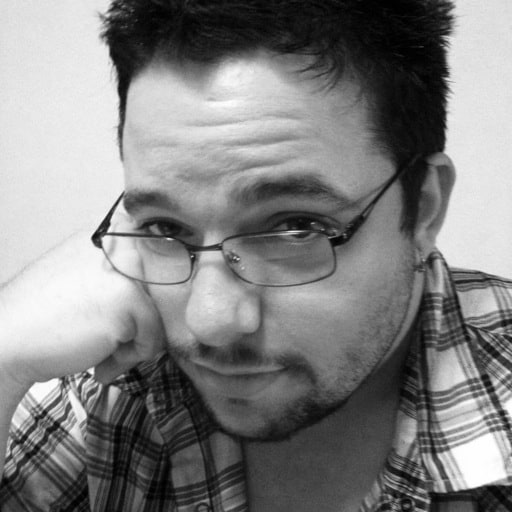 Outside of the fact that he has been building LEGOS from a very young age, Mark has been writing about the gaming and entertainment industry since 2009 and has a passion for not just being a part of the gaming community, but also for the LEGO community. He adores nothing more than sitting down for a huge build and keeps up to date with the latest sets on the horizon.
Favorite LEGO Set: Ghostbusters ECTO-1 10274
Favorite LEGO Series:  Architecture
First LEGO set: Ghostbusters ECTO-1 21108
LEGO set They have their eye on (July 2022): Home Alone and Great Pyramid of Giza
LEGO Hot Take: LEGO should start making official light and sound kits.
That's it for now! We're so grateful to be a part of your LEGO journey and can't wait to see what glorious creations you develop.  
Alex Osani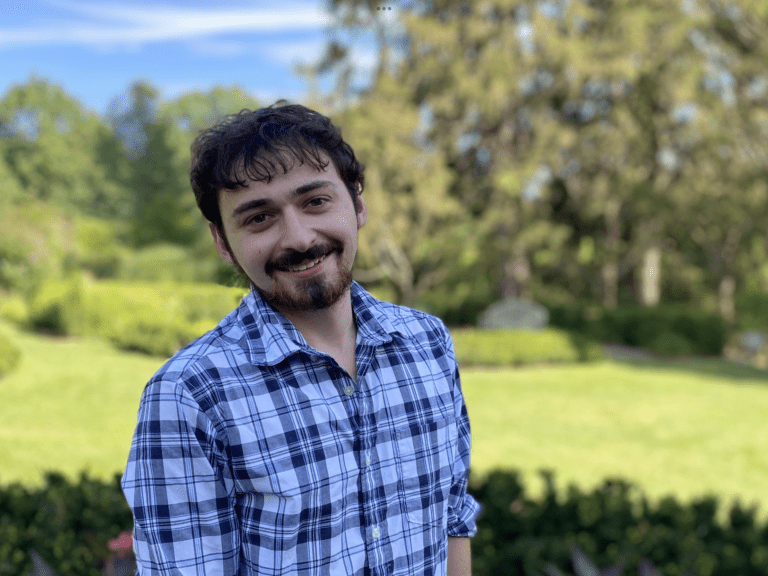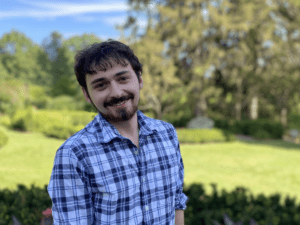 Alexander has been collecting and building with LEGO for as long as he can remember. Being able to combine his love of bricks with his passion for writing makes him a great fit for the Brick Set Go team. Alexander's personal favorite LEGO themes include Lord of the Rings, Pirates of the Caribbean, and Star Wars.
Favorite LEGO Set: Arkham Asylum Breakout
Favorite LEGO Series: Lord of the Rings
First LEGO Set: Jedi Defense II
LEGO Set I have my eye on (July 2022): The Office
LEGO Hot Take: I like micro builds and sometimes prefer them to minifigure scale sets!