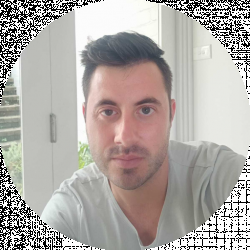 Latest posts by David Borgogni
(see all)
The Jurassic World theme has 15 active sets, and none of these models contains a Spinosaurus toy. LEGO hasn't published a single set featuring this dinosaur in more than twenty years, so in this LEGO Spinosaurus review, I'll look at the ins and outs of retired LEGO models based on this Jurassic Park antagonist.
Spinosaurus Attack Studio 1371 and Tyrannosaurus Rex 6720 are the only LEGO sets ever to feature this dinosaur figure. Both of these sets were released and discontinued almost 15 years before LEGO introduced the Jurassic World theme to its product lineup.
These sets were published within the short-lived Dinosaurs and Jurassic Park III Studio themes in 2001, and both models were retired the same year. In this LEGO Spinosaurus review, I'll go through the key features of these sets and explore some of their alternatives.
Our guide to the best LEGO Jurassic World sets can help you discover some of the most popular sets in this theme.
Bottom Line Up Front
I don't recommend buying the Spinosaurus Attack Studio 1371 or Tyrannosaurus Rex 6720 sets unless you're collecting rare LEGO sets from the Dinosaurs theme. These models are expensive, and their playability is limited by low piece counts.
Opting for an active set from the LEGO Jurassic World theme like the Baryonyx Dinosaur Boat Escape 76942 offers a rewarding construction experience, and it is more affordable.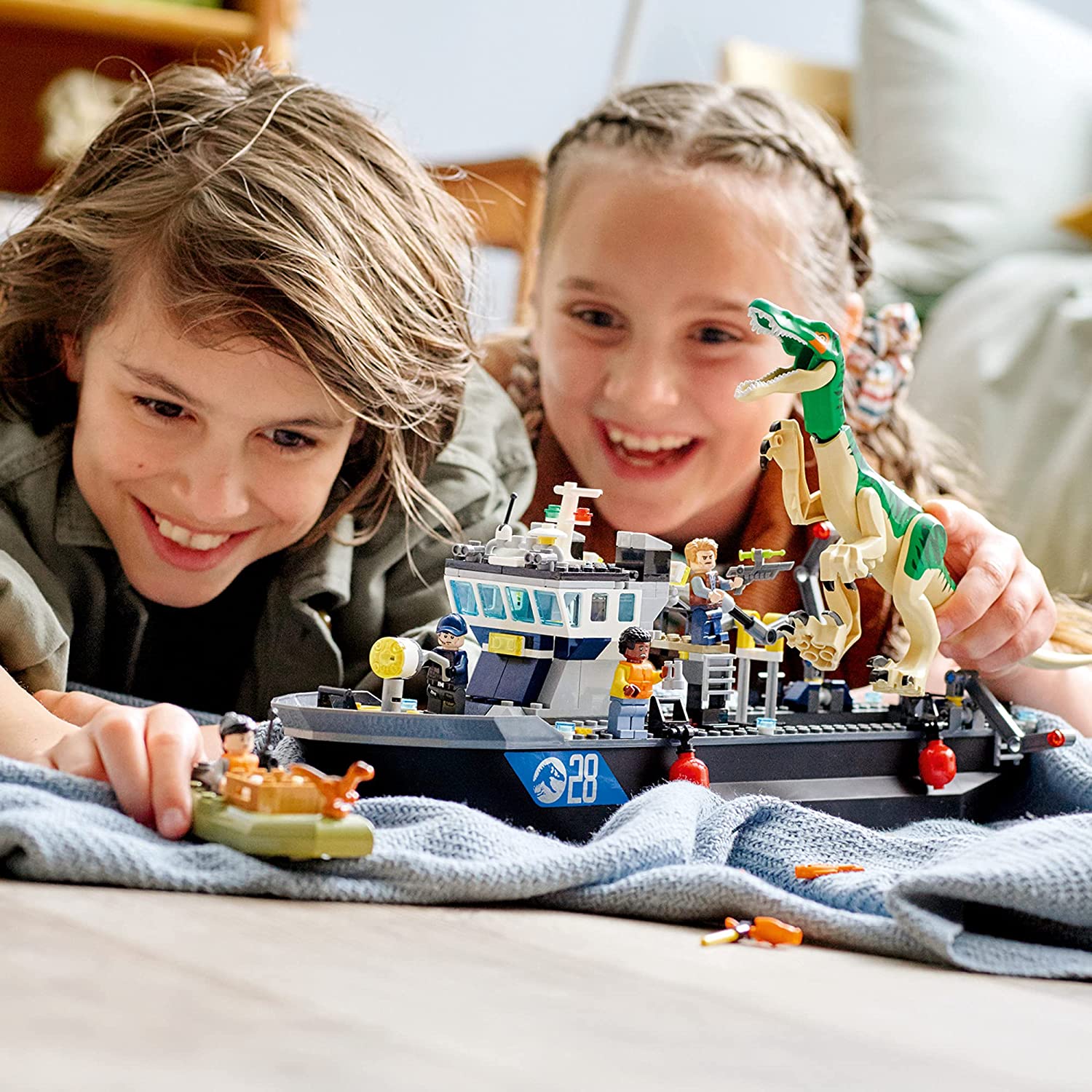 Who Is Spinosaurus in the Jurassic Park Universe?
The Spinosaurus doesn't appear in any of the Jurassic World movies. This dinosaur was the main antagonist in the third sequel of the Jurassic Park franchise released in 2001, the same year LEGO published the two sets with Spinosaurus figures.
The Spinosaurus Attack Studio 1371 was a promotional set that had a Jurassic Park logo on the box, while the Tyrannosaurus Rex 6720 model didn't contain references to this movie.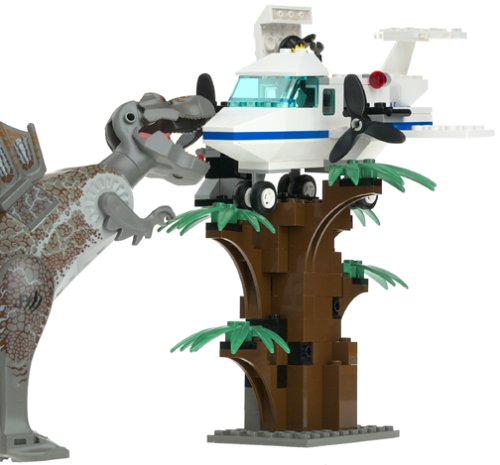 Spinosaurus also appears in the fourth season of the Jurassic World: Camp Cretaceous, but this version of the dinosaur isn't included in LEGO sets based on this animated series.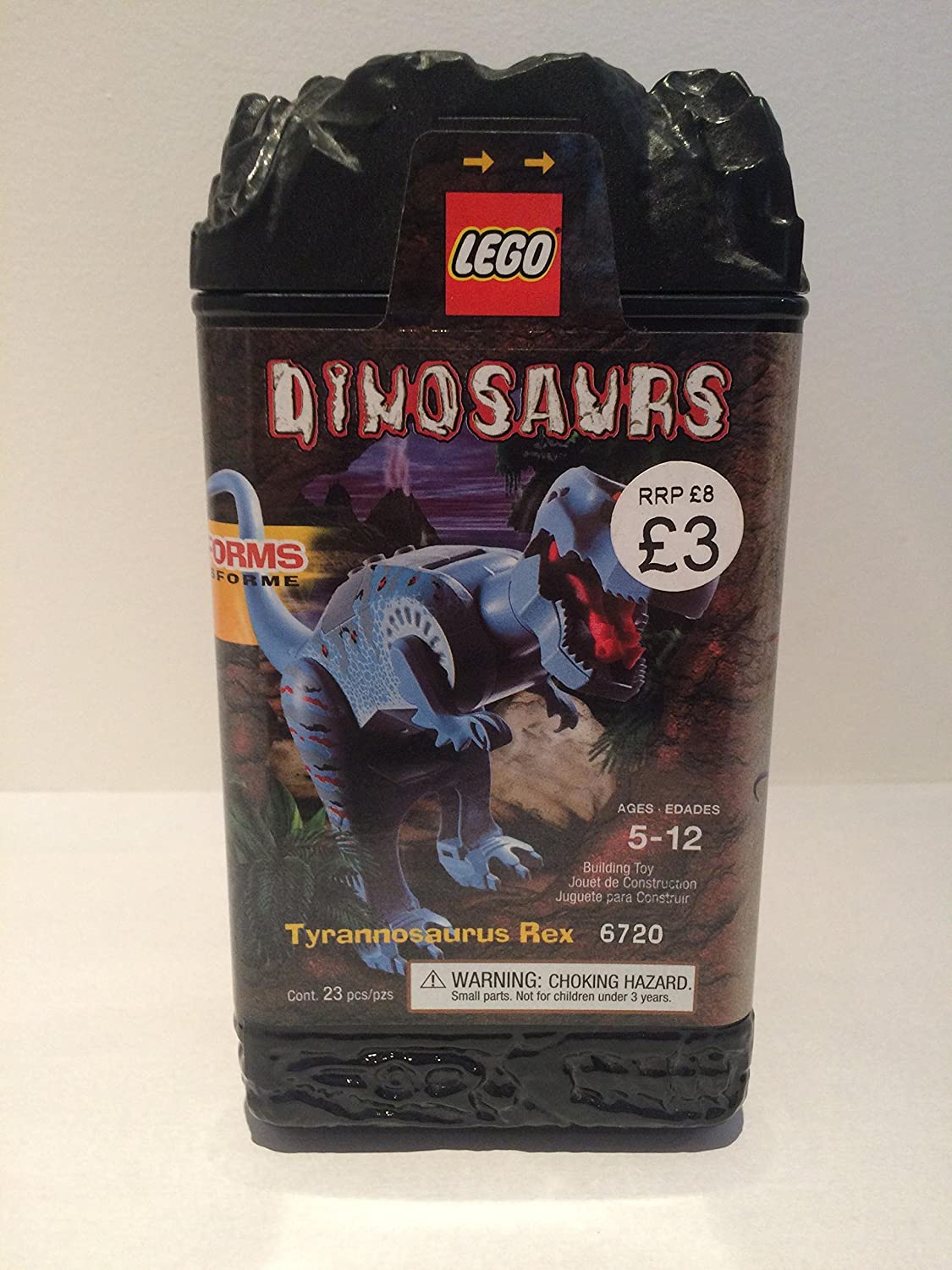 This dinosaur was featured in the LEGO Jurassic World video game released in 2015, but only in the game section based on the Jurassic Park III movie. Please browse through our guide to the best LEGO T-Rex sets if you're looking for a set that comes with the figure of this formidable dinosaur.
LEGO Sets with a Spinosaurus Figure
Spinosaurus Attack Studio 1371 and Tyrannosaurus Rex 6720 were designed for young LEGO fans, and they had low piece counts. The Spinosaurus Attack Studio 1371 model had 178 pieces, while the Tyrannosaurus Rex 6720 had just 23 pieces, and it didn't contain Minifigures or accessories.
Building either of these sets is easy, and the assembly process doesn't last more than an hour. Besides the dinosaur figure, The Spinosaurus Attack Studio set includes a plane, tree, and crane with camera elements. It features Stunt Man and Cameraman figures.
The Tyrannosaurus Rex 6720 model comes with building instructions for Parasaurolophus, Ouranosaurus, Spinosaurus, and Tyrannosaurus dinosaurs. However, you can't construct two or more models simultaneously.
The playability of these sets is limited because they don't contain enough elements to develop a variety of play scenarios. Please read out guide to the best LEGO Marvel sets if you're looking for a LEGO set inspired by superhero movies.
Building a Custom Spinosaurus Model
Designing and constructing a Spinosaurus is a fun idea for a DIY LEGO project. The easiest way to acquire the pieces for the project is to buy several sets from the Jurassic World theme. You can then separate the parts of different dinosaur figures and combine them to build a unique Spinosaurus model.
Also, you can find tutorials online that guide you through the assembly process, but keep in mind that these videos usually don't contain the list of the figure's parts. Optionally, you can use the T-Rex figure as a reference that will help you get the figure's dimensions right.
Spinosaurus is larger than Tyrannosaurs, so the model you build should be at least a few inches taller and longer than T-Rex toys featured in LEGO sets. Check out our guide to creative LEGO ideas to find inspiration for your next LEGO project.
Buying a Retired LEGO Spinosaurus Set
The most expensive active set in the Jurassic World theme has more than 1,000 pieces and costs around $100. Sets with Spinosaurus figures don't have more than 200 pieces, and they cost three times more than the priciest set in the Jurassic World theme.
Also, these sets are rare, and you may not be able to find them since most online retailers don't have them in stock. Available options usually involve buying a used set without the original packaging, and there's no guarantee that the model you purchase is going to arrive with all pieces.
I advise against buying retired LEGO Spinosaurus sets because active Jurassic World models have much more to offer, and they're not so punishingly expensive.
You'll have to check the retailer's reliability and the state the set is in to avoid spending a substantial amount of money on an incomplete or damaged set if you'd like to purchase one of these sets for your collection.
Our guide to the best LEGO sets under $100 can help you find fun and affordable LEGO sets.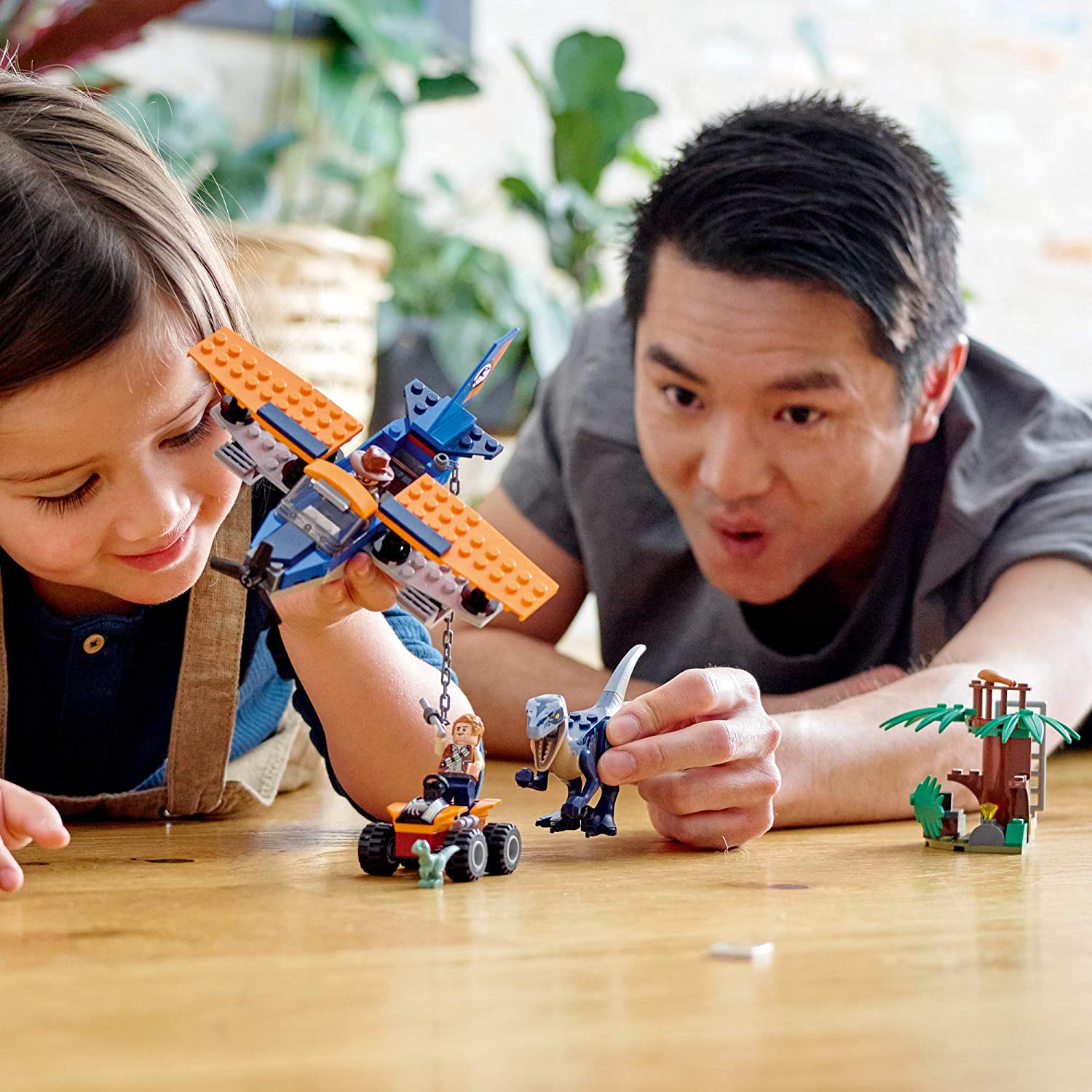 Are Upcoming LEGO Jurassic World Sets Going to Feature a Spinosaurus Toy?
LEGO hasn't released a single set with a Spinosaurus toy for a couple of decades, and that isn't likely to change soon. The toymaker announced the arrival of nine new Jurassic World sets in April 2022, but none of these sets will come with the Spinosaurus toy.
Atrociraptor, Quetzalcoatlus, T-Rex, Velociraptor, Blue's Baby, and Triceratops are among the dinosaurs featured in new LEGO Jurassic World sets.
The trailer for Jurassic Park: Dominion revealed more than ten different dinosaurs that appear in the movie, including Parasaurolophus or Apatosaurus, but Spinosaurus didn't make the cut.
The movie will premiere on June 10, 2022, and there's still an off-chance that producers are saving the Spinosaurus' appearance as a surprise. Even so, it seems unlikely that we're going to see new toys based on this dinosaur in LEGO Jurassic World sets scheduled for release in the second part of the year.
Please go through our guide to the best Walmart LEGO sets for more information about the models this retailer offers.
The Pros and Cons of LEGO Spinosaurus Sets
Pros
These sets are rare
Building a LEGO Spinosaurus set is easy
A valuable addition to a collection of LEGO sets
Cons
All LEGO Spinosaurus sets are retired for more than twenty years
These sets are expensive
Limited playability
Spinosaurus sets don't have a lot of Minifigures and accessories
The Best Alternatives to LEGO Spinosaurus Sets
Opting for an active LEGO Jurassic World set is, in my opinion, the best substitute for a Spinosaurus set. Besides being more affordable, recent sets from this theme also offer a fun assembly process. They feature Minifigures of some of the most prominent characters in the Jurassic World franchise.
I selected a few alternatives to LEGO Spinosaurus sets, so let's take a look at what they have to offer.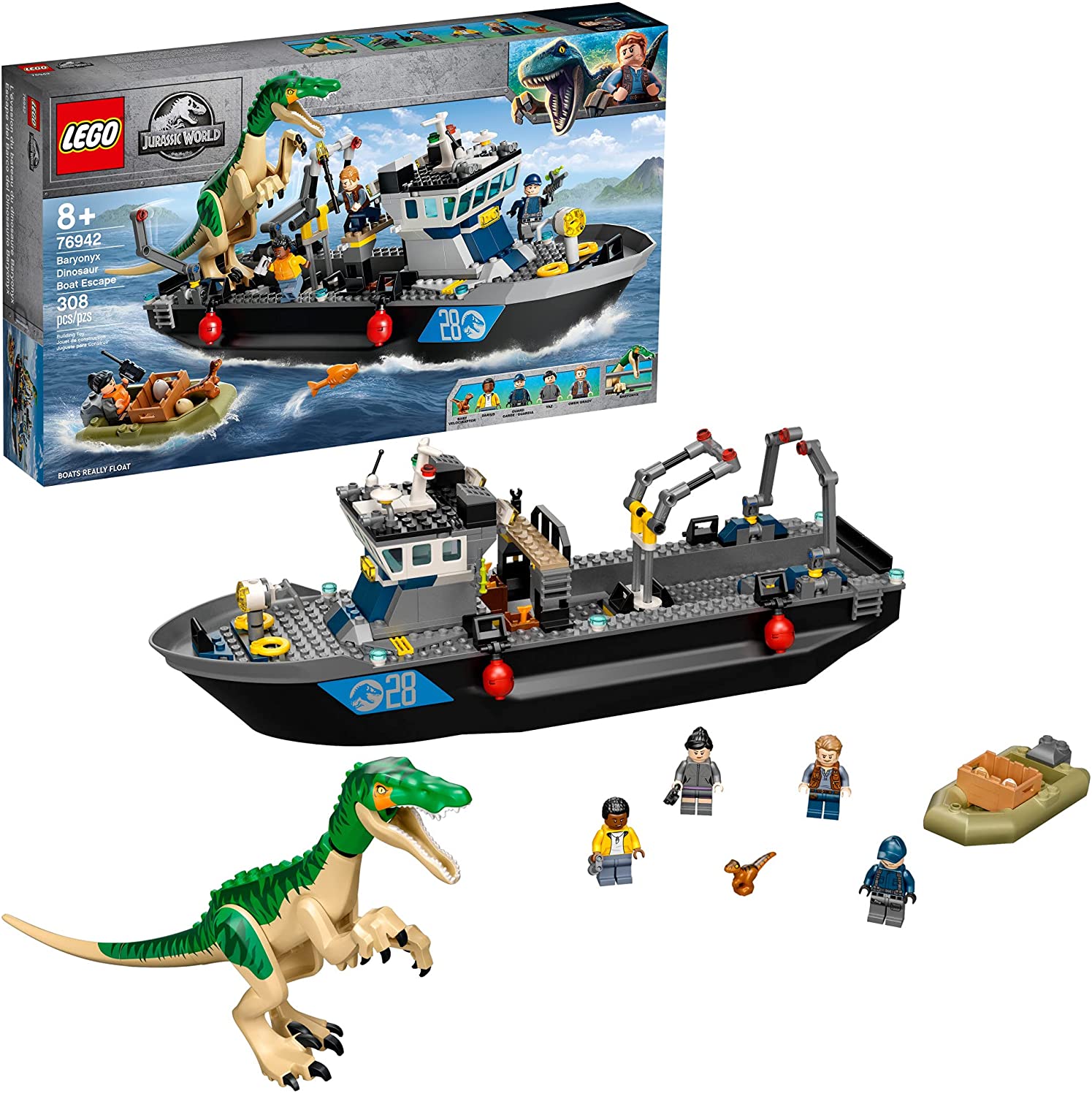 If you're searching for a LEGO set inspired by the Jurassic World Camp Cretaceous series, then the Baryonyx Dinosaur Boat Escape 76942 is one of your best options. The set includes a 16-inch long boat toy with a cage for the posable Baryonyx dinosaur figure and a control room with a lift-off roof.
Owen Grady, Yaz, Darius, and guard Minifigures are equipped with a variety of accessories like walkie-talkies, guns, flashlights, or fish on a stick elements kids can use as bait for the Baryonyx. This set has 300 pieces, and children aged eight or older can assemble it in a couple of hours.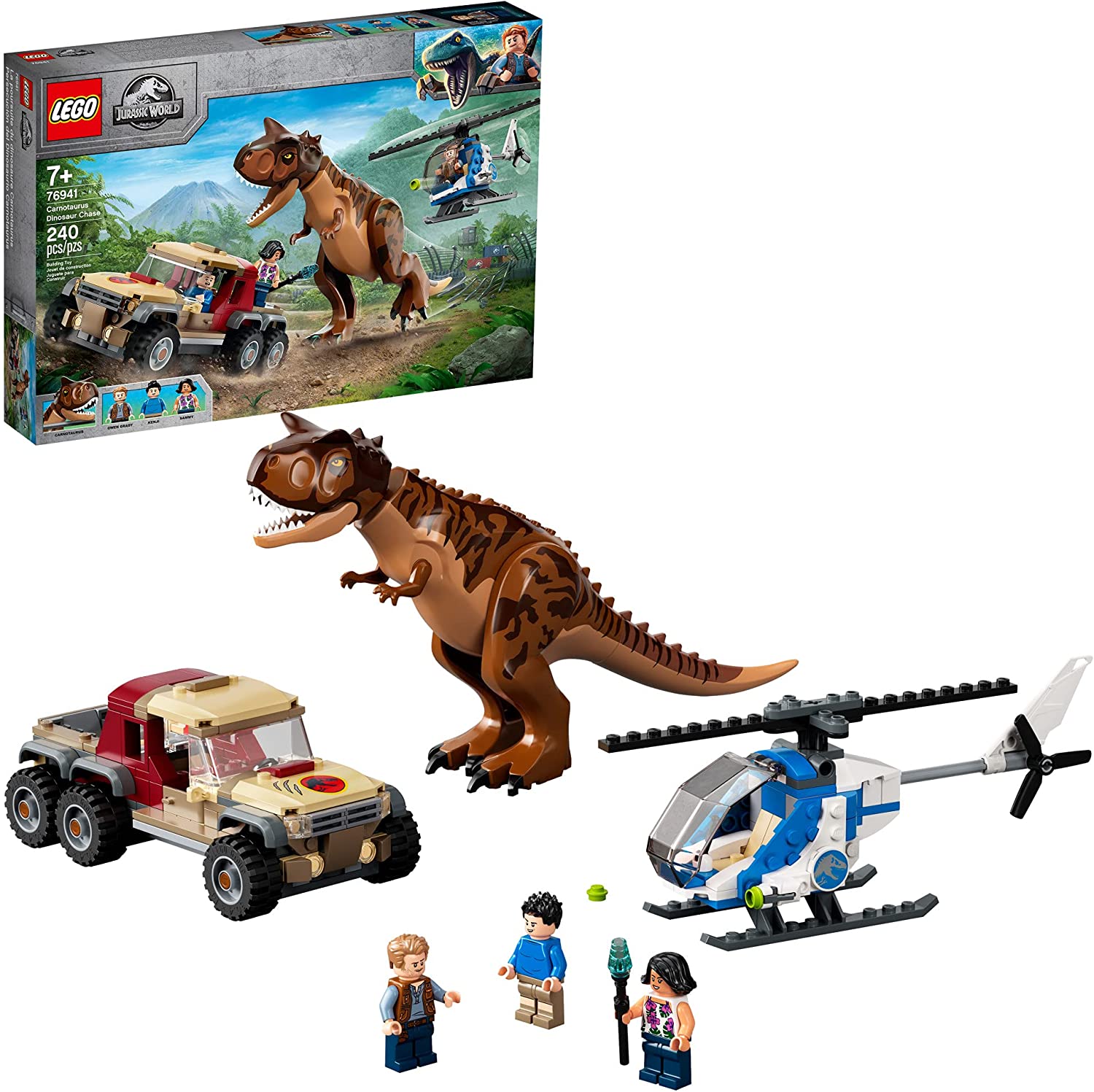 Young Jurassic World Camp Cretaceous fans can recreate their favorite scenes from the animated series with Carnotaurus Dinosaur Chase 76941 set. The Carnotaurus figure has posable legs, so it's easy to stage a high-speed chase of the runaway dinosaur.
The pickup truck toy has a lift-off roof that allows kids to place up to three Minifigures into the cabin. The helicopter is equipped with stud shooters, and it has a spinning propeller, while the cockpit is large enough to fit a Minifigure. Aside from the teaser accessory, this set doesn't feature other accessories.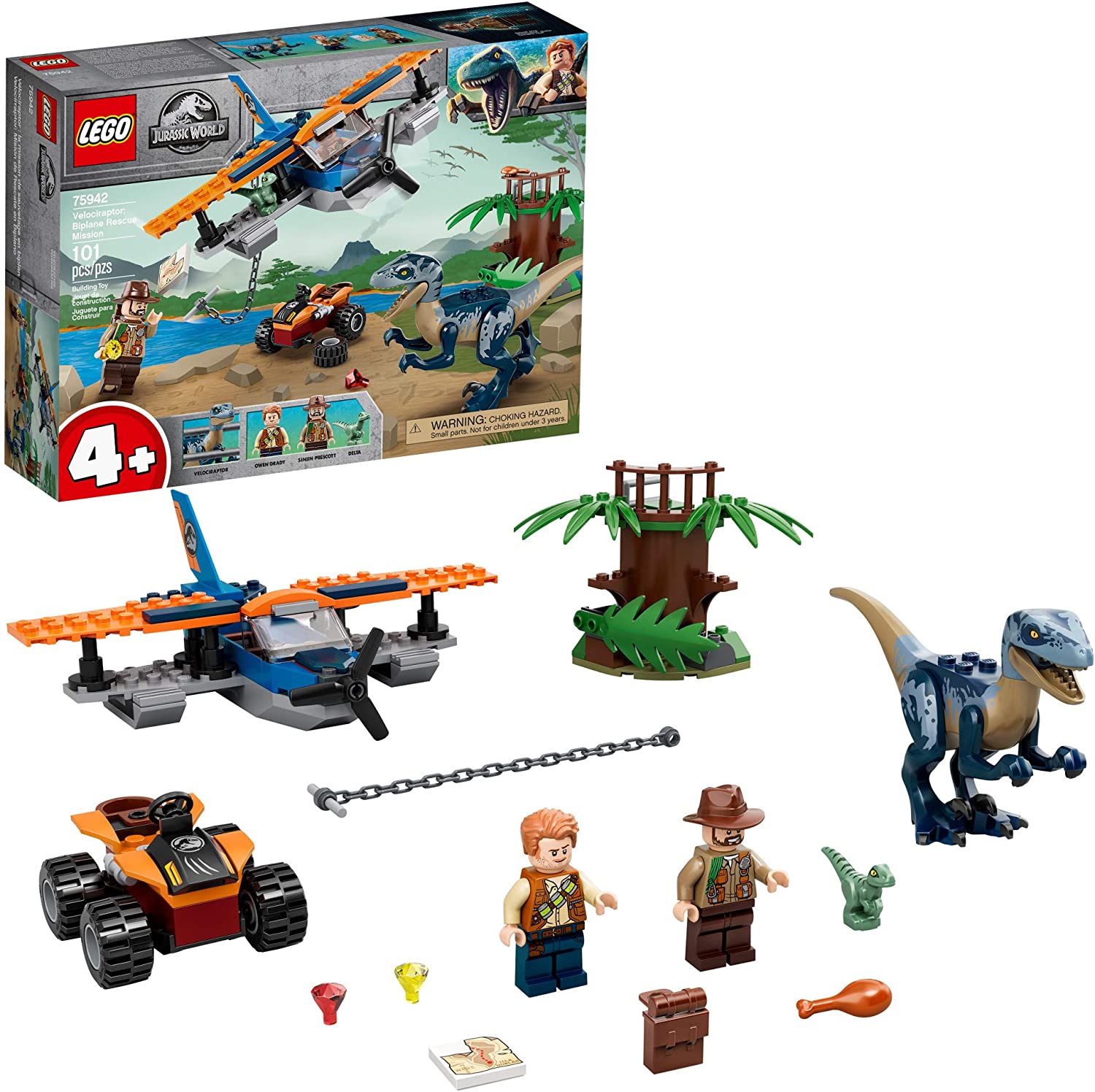 Despite having just a hundred pieces, the Velociraptor: Biplane Rescue Mission 75942 offers plenty of play options. Biplane and off-roader vehicles contain Starter Bricks, so even a first-time builder can put them together quickly.
The biplane toy comes with the chain accessory enabling the kids to lift the Sinjin Prescott Minifigure and escape the Velociraptor. Elements like the treetop outpost, the nest for the baby Delta dinosaur, or a treasure map extend the set's playability.
Frequently Asked Questions about LEGO Spinosaurus Sets
Question: Why are LEGO Spinosaurus sets so expensive?
Answer: The value of these sets is inflated because they were retired years ago, and they're hard to find.
Question: Are Minifigures in LEGO Spinosaurus sets unique?
Answer: Minifigures in these sets are not unique, and they appear in other sets released within the same theme.
Question: Where can I find spare parts for LEGO Spinosaurus sets?
Answer: LEGO doesn't produce spare pieces for these sets anymore, so you'll have to search for the part you'd like to replace online.
Question: Are LEGO Spinosaurus sets collectible?
Answer: These sets are a valuable addition to any collection of LEGO dinosaurs, but they weren't released as collectible sets.
Final Thoughts
Shopping for discontinued LEGO sets is always risky because you can't be sure what you're going to get. That's why I don't think spending more than $300 on LEGO Spinosaurus set is a good idea unless you know that the set is in excellent condition and you need it for your collection.
Spinosaurus Attack Studio 1371 and Tyrannosaurus Rex 6720 don't have a lot to offer to young LEGO fans since they feature a handful of accessories and Minifigures.
I recommend choosing an active set that features a figure of some other dinosaur from the Jurassic World movie franchise like the Baryonyx Dinosaur Boat Escape 76942 or Carnotaurus Dinosaur Chase 76941 because they're fun to play with and easy to build.
Was this LEGO Spinosaurus review useful? Let me know in the comments or continue reading our guide to the best LEGO Harry Potter sets if you'd like to learn more about some of the most popular models from this theme.
Recommended Reads: